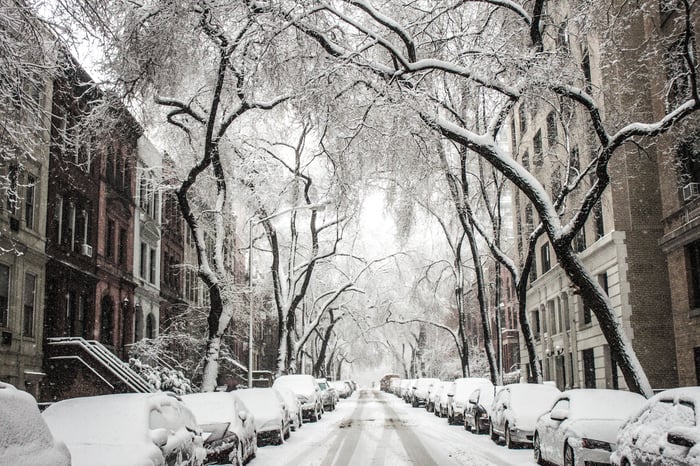 What's the buzz around the office this week? How publishers can profit more from programmatic, Facebook is bringing ads to Messenger, and new metrics being used to track app success.
1. Is programmatic actually profitable for publishers?

Are publishers doing all of the work in programmatic but not reaping the rewards? During a recent survey from Operative, publishers revealed that only 10% of their digital revenue comes from programmatic. Google, Facebook, and platforms seem to be taking the bulk of their programmatic revenue. MediaPost suggests ways for publishers to increase their revenue such as making the programmatic process more efficient.
2. Facebook is bringing ads to its Messenger app

Facebook has created a new way to monetize. The social media giant will soon incorporate ads into its Messenger app. Already being tested in Thailand and Australia, this feature will allow users to start conversations and engage with brands directly. AdWeek explains that while this feature may sound intrusive, brands will only be able to interact with users who initiate the conversation first.
3. Apps: Engagement is the new 'download'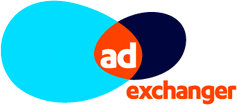 There was once a time where the number of downloads for an app was the only measurement that mattered. Nowadays it is all about engagement as usage has become the new currency for the app economy. With monetization occurring at engagement and re-engagement points, the length of a user's session is also becoming a key factor. AdExchanger breaks down how apps are becoming more sophisticated and what we can expect from them in the future.