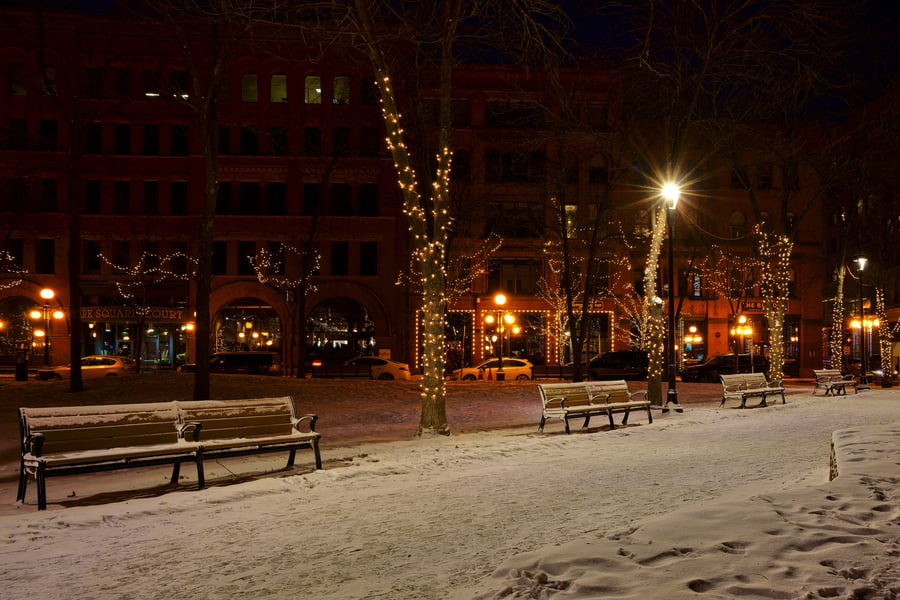 What was the buzz around the office last week? Google wants to control your creative, redefining the definition of programmatic, and big programmatic plans for Netflix.

Publishers can now give Google the power to control the creative direction of their online ads. In an effort to create ad units that perform on any given page, Google AdSense will scan web pages for the best placements. The technology even suggests the best font and style according to the feed. This is just another change from AdSense, MediaPost offers more of what we can expect from the platform in 2018.
2. Does programmatic need to be redefined?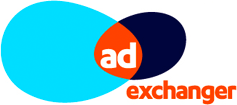 With ad tech evolving, the definition of programmatic efficiency may need to change also. Once upon a time metrics including CPMs and scale were at center focus. Thanks to the influx of fraud and non-human traffic the focus may have changed a bit. AdExchanger suggests that the industry should consider audience quality, inventory, and working media to determine programmatic's efficiency.

Netflix is increasing its advertising spend by nearly $1 billion in this year, programmatic is expected to account for a large portion of the budget. With data expected to play a crucial role in ad efforts, the streaming site is reportedly interested in serving custom ads to subscription-based viewers. According to Digiday, strategic digital media planning will be at the center of their advertising.