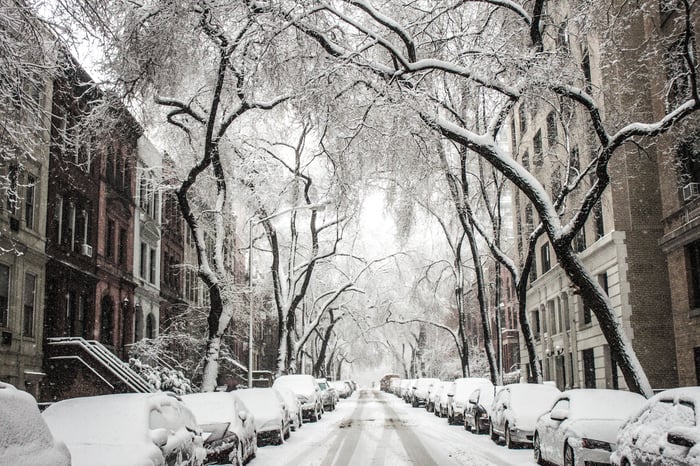 What's the buzz around the office this week? Server-to-server header bidding could end the heartaches of second-price auctioning, dispelling the myths of programmatic advertising, and Google reveals how YouTube has a new way to target viewers.
1. Could second-price auctioning be coming to an end?


Publishers now have another reason to make the move over to server-to-server header bidding. With server-to-server, publishers could easily collect all bids from SSPs or switch to a first-price auctioning model. The current header bidding system relies on second-price bidding which can prevent the highest bidding from actually winning an auction. Digiday explains the pain points publishers face with second-price auctioning and how server-server header bidding can help.
2. Programmatic: Myths about the new kid in class


When programmatic advertising first arrived on the scene, publishers and marketers anticipated how it would transform the world of media buying. While the technology has undoubtedly changed the way online ads are purchased and sold, programmatic is still new. As with anything new there are misconceptions, AdAge agrees. Here are a few myths surrounding sales, viewability, and scale they decided to break down for us.
3. Google announces new targeting opps for YouTube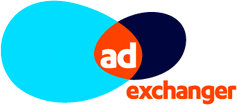 Last week Google announced that YouTube can now use search data to target customers. Previously the video-sharing site could only target against demographics and browsing behavior. In addition to new search capabilities YouTube is also reducing their usage of third-party cookies. AdExchanger details YouTube's future online advertising plans including their new measurement tool.