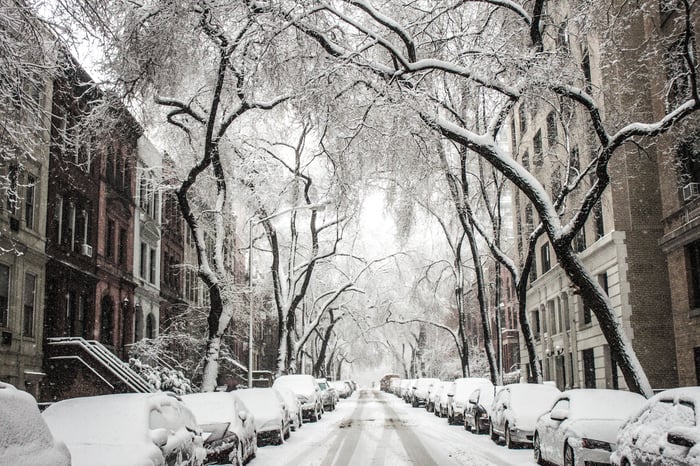 What's the buzz around the office this week? Facebook does big numbers with their new ad network, the deets on server-side header bidding, and programmatic video gets conversations started at CES.
1. Facebook: One billion ads freshly served

Facebook recently announced that over 1 billion people have seen an ad through Facebook Audience Network (FAN). With most of the views coming from a mobile device, advertisers are reportedly seeing better results than with FAN than with Facebook alone.
AdWeek
explains how 83% of the ads are native but video ads are growing within the network.
2. Are you ready for server-to-server header bidding?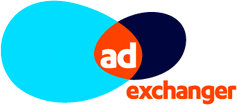 Looks like more publishers will make the switch to server-side header bidding this year. Since all of the hard work is done on a remote server, server-side header bidding has been proven much faster than traditional header bidding. Of course with the pros also come the cons. AdExchanger breaks down a few things we all should know before we dive into server-side header bidding.
3. AOL leverages Verizon to create new ad units

Programmatic video is hitting the ground running in 2017. During CES 2017 in Las Vegas, MediaPost caught up with a few tech professionals to discuss their take on programmatic video. Productions companies are looking forward to the ability to target audiences as well as the ability to adjust campaign metrics in real-time. Publishers and creatives on the other hand are most interested in maintaining the value of their content.