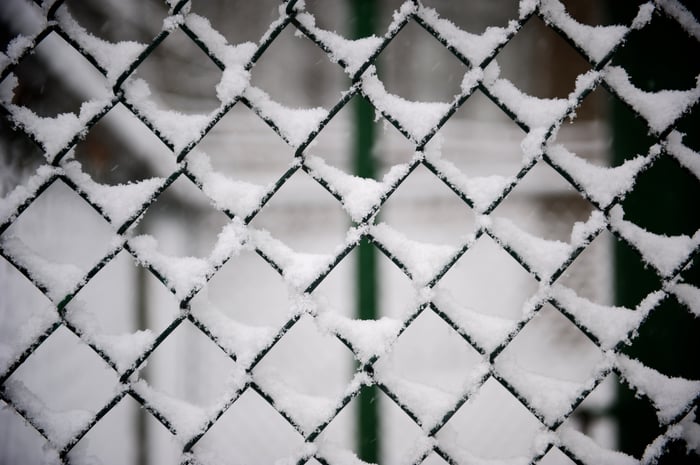 What's the buzz around the office this week?

Tips for publishers looking to optimize their yields

,

social influencers are now able to buy ads programmatically, and

another media giant enters the header bidding space.

1. Optimizing yield for publishers

More than ever, this is an important time for publishers to focus on yield optimizations. With programmatic advertising accounting for the majority of digital revenue,
Digiday
suggests a few tactics that could potentially boost yield for publishers. Leveling the playing field to allow programmatic platform partners to compete as well as strategically using audience segments to fill inventory are a just a few ways they suggest publishers can boost revenue.
2. Social influencers go programmatic
Brands now have the ability to access social influencers programmatically. ROI Influencer Media has partnered with
Rubicon Project, PubMatic, and a few other platforms to bring programmatic buying to social influencers. Empowering the influencers, deals that don't align with their brand they can either be negotiated or reject. AdWeek explains how the agency will follow a

CPM model, ensuring brands are purchasing only guaranteed viewable impressions

.
3. How accurate is mobile ad location data?


Amazon recently announced that it is entering the header bidding space. With plans of integrating the offering via the cloud, the media giant hopes to avoid latency issues, slow page load times, and current header bidding wrapper challenges. According to Mediapost, the service is great for publishers looking for header bidding options other than Google's DoubleClick for Publishers.