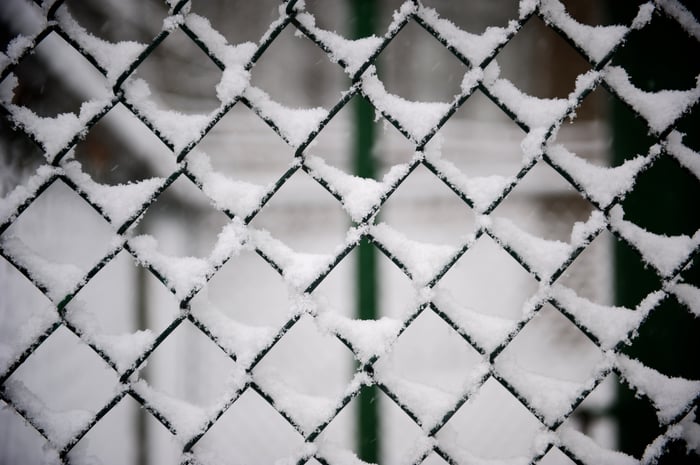 What's the buzz around the office this week? Publishers may need to connect more with users to discourage ad blocking, the benefits of programmatic taking over media buying and, solving the conversion problem between mobile and desktop

.

1. Decreasing ad blocking through connection


With companies such as Adblock Plus serving ads as well as blocking them, publishers face a huge challenge with monetizing ads on their sites. During these times, the relationship publishers have with their users may be their best bet in getting ads seen.
Entrepreneur Magazine
suggests that sending email newsletters to trusted readers makes them more likely to turn off their ad blockers, subscribe to free content or even paid subscription services.
2. What if everything went programmatic?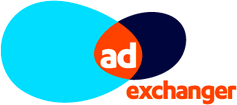 Programmatic could very well become the new standard of media buying. Moreover, it could also boost the performance of other campaigns including custom sponsorships and brand integrations. AdExchanger explains how the merging of programmatic and media teams could be beneficial for both advertisers and publishers alike.
3. Let's attribute cross-channel conversions


Attributing consumer behavior between mobile and desktop conversions in-real time could be the missing link for understanding Black Friday shopping behavior. A recent study found that while 64 percent of Black Friday visits were initiated on a mobile device, only 45 percent of orders were place via mobile device. According to MediaPost, mobile is certainly driving conversions but consumers are still hesitant on placing orders.