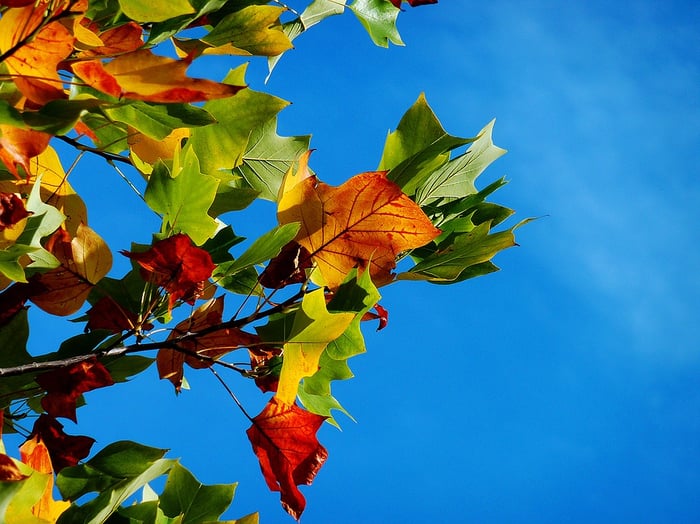 What's the buzz around the office this week? How publishers are monetizing during the holiday shopping season, header bidding and how it's shaping the future of SSPs and how publishers can actually benefit from ad blockers.

1. Monetizing this holiday shopping season

Since last Friday, the holiday shopping season has been in full swing. Top publishers are monetizing are taking advantage of social media and are monetizing directly on platforms such as
Pinterest
and
Instagram
. Some are even launching their own flash deal sites and working directly with third-party e-commerce vendors.
Digiday
explains how publishers are also expected to earn big this holiday shopping season through trend spotting, native ads as well as creating full gift guides for their viewers.
2. Is header bidding shaping the future of SSPs?

Thanks to header bidding and it's profitable model, the future of SSP's is expected to change. Among many things,
AdExchanger
suggests that margins will have to lower so that SSP's can win more impressions. Relationships with publishers may also change and more private marketplaces could pop up. Nonetheless, the
access to new inventory is expected to increase profits for SSPs.
3. How ad blockers can actually help publishers
Ad blocking may not be such a bad thing. Most viewers don't necessarily hate ads as much as they dislike a bad user experience. Moreover publishers should stop wasting resources by targeting viewers who do not want to see their ads. They should actually learn their audience and create ads and user experiences that their viewers can relate to and accept.
AdAge
describes how publishers can draw insight from ad blockers in order to make ads more entertaining and relevant.