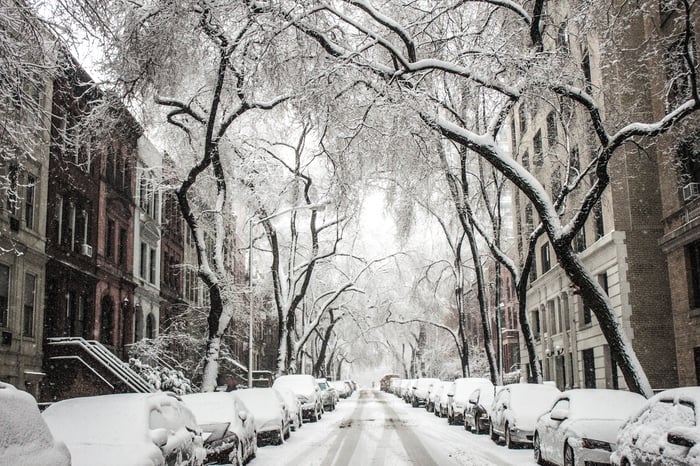 Welcome to 2017! What's the buzz around the office this week? Controversial ad-driven media could be here to stay, the FTC wants consumers to know when their information is being tracked, and AOL announces the launch of their new data-infused ad units powered by Verizon.

1. Ad-Driven Media: It may not be so bad

After the 2016 election, we all paid closer to attention to the power of ad-driven media, fake news especially. Ad-driven media performs great along with custom units and seamless user experiences. While some companies are doing away with this online advertising strategy, others are embracing it's monetization potential.
Digiday
suggests that if publishers remain cognizant of their audience, content, and engagement; they have a significant opportunity to increase overall yield.
2. FTC cracking down on cross-device tracking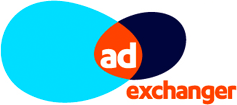 When consumers visit their favorite sites, many are unaware that their information and user-behavior is shared with third-party tracking companies. The FTC recently reviewed the top 100 performing websites only to find that three of the sites had links to privacy policies which disclosed to users that their information is shared with third-parties. With a number of information being tracked cross-device, AdExchanger explains how the FTC has taken on yet another challenge at regulating the ever-changing way in which consumers are delivered information.
3. AOL leverages Verizon to create new ad units

Last week at CES, AOL announced their new initiative BrandBuilder. Consisting of two new types of ads, AOL hopes that custom ad units and native ads will discourage users from using ad blockers. Utilizing the data of it's parent company Verizon, one of the ad units even rewards consumers who click on mobile ads. AdWeek highlights a few of the new units and expands on their features.