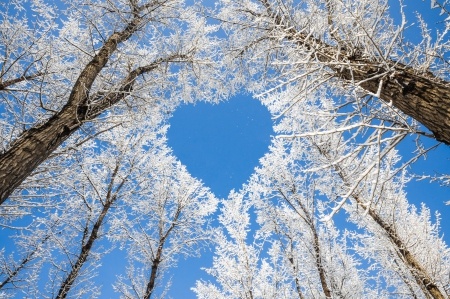 What's the buzz around the office this week? Consumers are willing to be more transparent if brands are, Facebook's impressive Q4 earnings, and how brands used real-time advertisements at this year's Superbowl.
1. Transparency or Privacy: What do consumers want?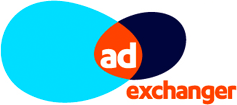 Striking the balance between transparency and privacy is a consistent challenge within ad tech, but should it be? When provided with full transparency from marketers, consumers actually don't mind sharing their information. While privacy for information such as medical and financial information should be respected, AdExchanger explains how people are willing to give up a majority of their information.
2. Facebook is making billions with ads

Facebook seems to be doing pretty well in the advertising business. Last week the social media giant released it's earnings and they made $8.6 billion during Q4 2016 alone. Continuing to expand their reach within ad tech, the brand is growing it's Facebook Audience Network by adding more ad inventory. According to AdAge, we can expect a larger Facebook presence in video and mobile as well.
3. Superbowl ads get real, in real time

Superbowl Sunday has always been an ideal time for brands to reach consumers. This past Superbowl, marketers got a bit savvier and reached consumers with custom messages in real time. Utilizing geo-targeted ads powered by data, consumers were delivered ads that not only promoted brands but also spoke to their fan-like emotions. MediaPost explains how real-time ads allowed marketers to create targeted ads based on team preference and more.