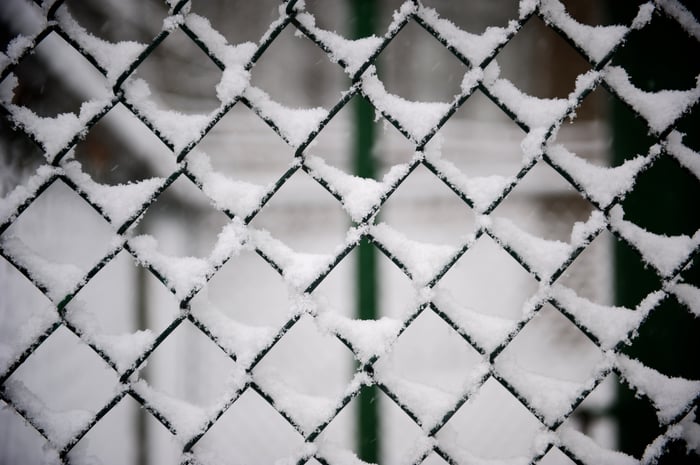 What's the buzz around the office this week? Clear Channel partners with Rubicon, Server-based bidding and video ads, how publishers can win while competing with digital giants, and programmatic creative's future in ad tech.

1. How server-based bidding could improve video ads

In an effort to combat slow page load times for video ads, publishers are experimenting with server-based bidding. Known to speed up slow pages, server-based bidding ads a piece of code to a publisher page while only requiring one connection to the publisher's ad server.
Digiday
breaks down the pros of server-based bidding including how it reduces latency times as well as the cons including issues with transparency.
2. Monetizing in the world of Facebook and Google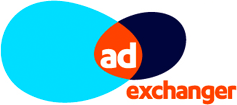 Accounting for 85 cents of every dollar spent in online advertising during Q1, Facebook and Google have undoubtedly solidified their status as digital giants. This however should not discourage small publishers from monetizing. Developing a field specialization, incorporating data into your strategy and leveraging key relationships are all great ways for publishers to compete, according to AdExchanger.
3. Could programmatic creative dominate ad tech?

Advertisers have spent billions of dollars serving the right ad to the right person at the right time, but what about the actual ad? In the past "programmatic creative" was not much of a priority however times are changing. Advertisers are realizing that the look, feel, and even sound of an ad is just as important as targeting. With that, The Wall Street Journal discusses the emergence of "programmatic creative firms" which could one day dominate the ad tech space as we know it.