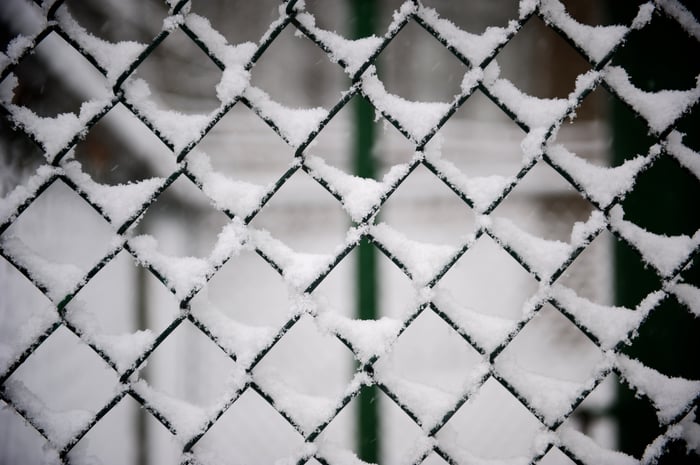 What's the buzz around the office this week? Clear Channel partners with Rubicon, Facebook announces a reporting issue, and if not regulated, header bidding could do more harm than good.

1. Clear Channel takes brings programmatic to billboards

Joining the likes of radio and television, billboards are now available for programmatic sales. Last week
Clear Channel Outdoors
Americas announced that they have partnered with
Rubicon Project
to power the automated digital ad sales.
The Wall Street Journal
discusses how Clear Channel plans to test selling ad space programmatically across 1,000 of their digital billboards.
2. Facebook admits to providing inaccurate data
For the fourth time in three months, Facebook has admitted to providing inaccurate data to marketers. Metrics partner comScore advised Facebook of reporting errors of their Instant Articles product which offers faster load times to top publishers including Buzzfeed and The Guardian. AdWeek discusses recent issue as well as several over hiccups encountered by the social media powerhouse these past few months.
3. The dark side of header bidding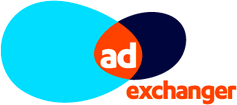 In addition to the its numerous benefits to publishers, header bidding also has its drawbacks. The same technology created to increase publisher revenue could also backfire. Thanks to supply-side platforms running second-price auctions, publishers are missing out on revenue. To ensure that publishers get their fare share, it's imperative that both advertisers and publishers value impressions individually according to AdExchanger.